Disclosure: This post may contain affiliate links. That means if you buy something, I get a small commission at no extra cost to you. Read the Disclaimer to learn more!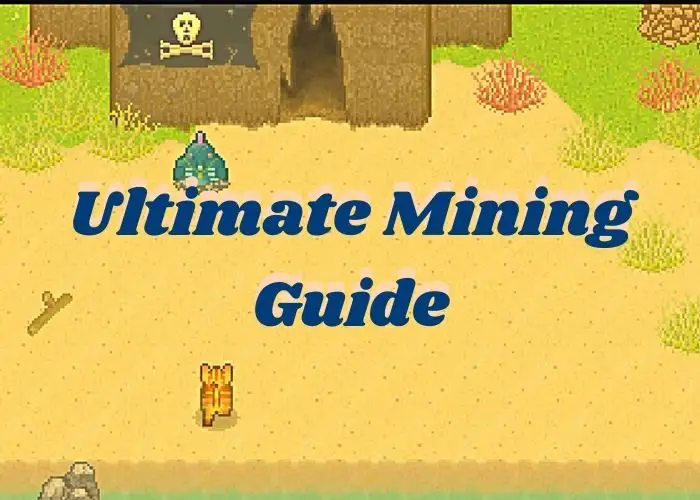 What to know about what to take in the mines in the Cattails game? Better yet, what to know where the mines are, including the secret mine? In this post, I'm going to give you in-depth information about tips on mining in the cattails game. This includes telling you about the secret mine. 
Psst… if you didn't know you could mine, check out the "8 Things I Wish I Knew About Cattails."
If you are more of a video watcher than a reader, I have a video for you here. Otherwise, skip and continue ahead. 
What Should You Take With You When You Go Mining?
Mining makes you hungry and there are baddies that attack you. 
If you plan on mining at the two known mines, you need to have at least 3 rows of food and 2 rows of healing items in your inventory. In order to do this, you will need to buy an inventory upgrade. Best place for this is at your shop for 150 mews.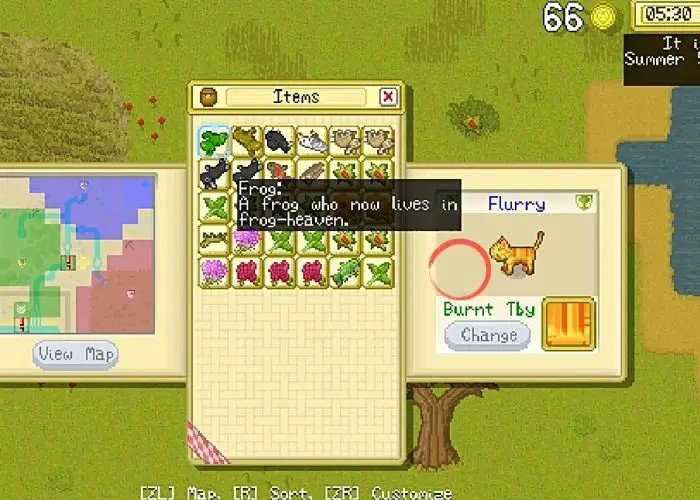 According to the Steam Community, it is better to have doves, rabbits, toads, etc as food instead of berries because they are more filling.  
The secret mine is harder as you not only have to fight bats but ghosts as well. Not only that, but you will need a full health bar to get to the secret mine and a full health bar to get back. Otherwise, you'll die on your way back like I did. 
This means you will need to buy more inventory upgrades either through the store in your colony or the mole shops.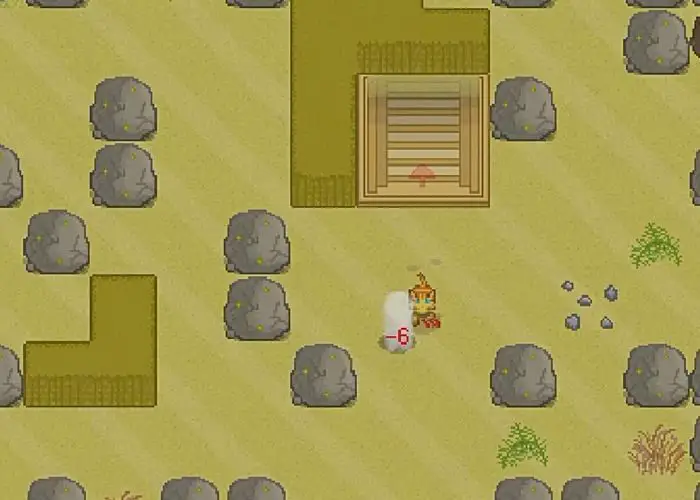 According to the official cattails game website, two useful skills to have in the Secret Mine are Deep Cuts and Return Home. Deep Cuts don't cost hungry when used and it is good for fighting baddies and for breaking rocks. Return Home allows you to return home without having to worry about having enough health and energy to return home. 
Where are the Mines located in the Cattails Game?
There are two mines marked on the map. The Canyon mine is located at Canyon Creek and the Prairie Mine is located at Prairie Quarry.  No skills are needed to reach these mines.
The secret third mine is not shown on the map because it is located in the Ocean off of the map. This means you need a high level of swimming to reach it. Minimum of level 7 is needed. 
When you run out of stamina while swimming, you start taking damage. This is why you need to have a full health bar when you go to and from the secret mine.
To get to the secret mine, go to Beach Central, the beach tile second from left on the map, and swim straight south until you find land.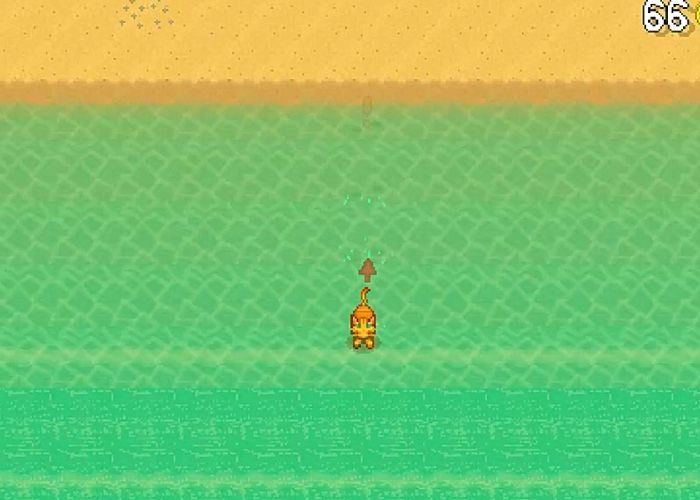 Why should I Mine?
There are many reasons why you want to mine. One, it's the most convenient place to get gems and ore. The further down you dig, the more likely you'll find gems.
In order to find Gems, you need to break the rocks open in the mines. Not all rocks have gems, however. Sometimes, rocks will sparkle if they have gems. However, the sparkle effect is very fast, and sometimes it is hard to spot. 
Gems are easier to find in the secret mine. You can use the gems and ore to earn mole cash to buy unique items from the mole shop.
Second, is that on level 50, there is a power paw that increases your health. 
The third is that there is a unique treasure on level 100. 
An easy way to reach level 1 is when you get to level 25, 50 and 75 buy tunnel passages, so you don't have to start all over at level 1.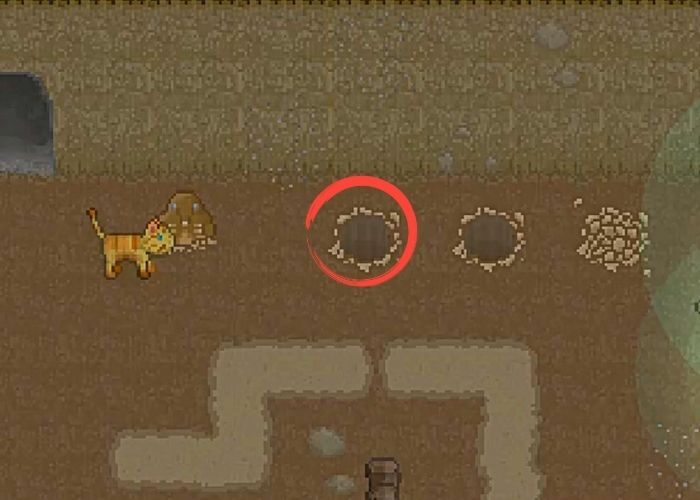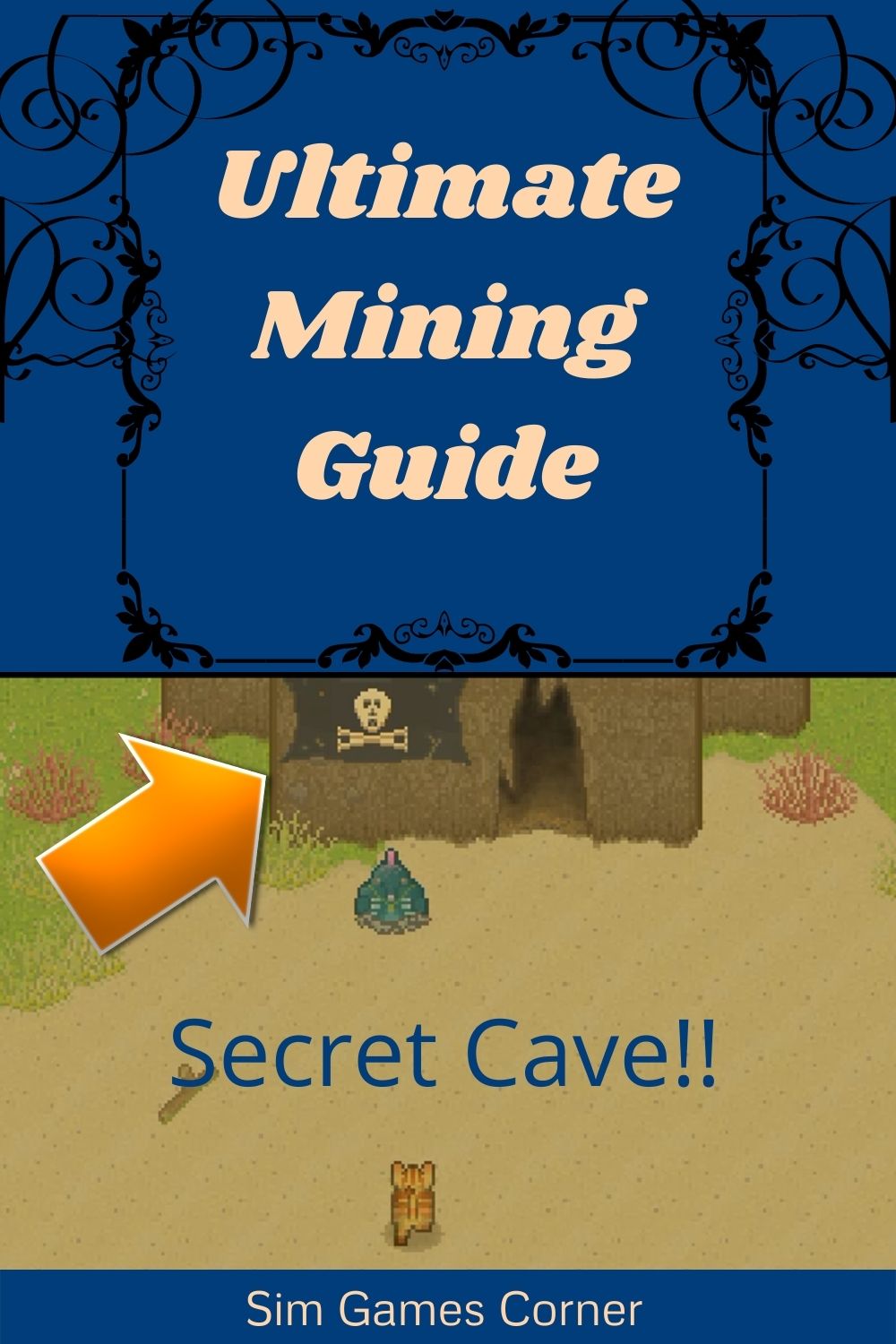 Pin me!!!!
If this post was helpful, please share it by pinning and check out Resources, if you haven't already for more game-specific posts. I'll see you next time.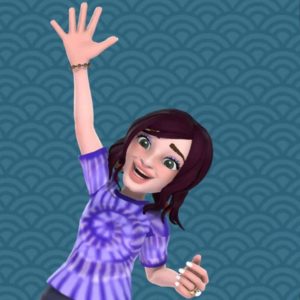 Amber Borden
Amber is an avid gamer. The first game she ever played was Super Mario Bros on the NES. She has seen many genres of videos games due to her 30 years of gaming. However, Amber typically sticks to RPGs, Sandbox and Simulation.
Since she loves gaming, her first job was at a Gamestop. Also, she has written guides for Gamefaqs. Amber was a full time worker in the retail world, but now she is working on this site from home. No matter what, however, she still plays her video games.
Related Articles