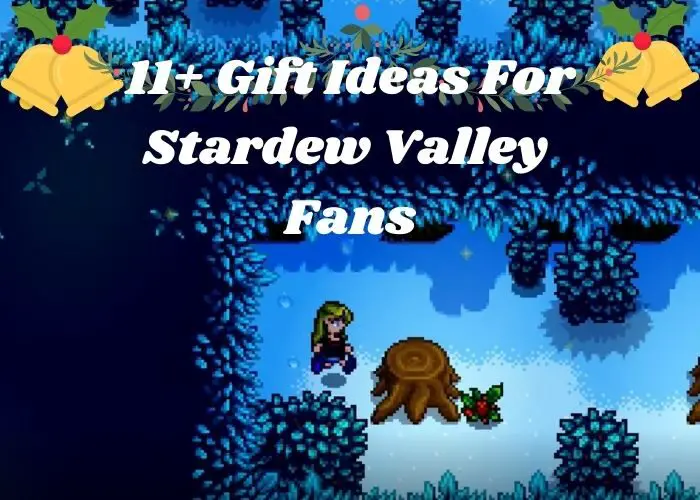 Most of 2021 is over. Isn't that crazy? Due to all the craziness out there, people are actually looking for Christmas ideas right now! If you haven't started thinking about it, now is the time to do so. 
There have been shortages out there ranging from toilet paper to strawberries to tools to Nintendo Switches. In fact, I ordered my husband's father day gift awhile ago and we are still waiting for it. Do not let that happen to you and be ahead of the game. 
Here is a list of gifts, including DIY gifts that are listed at the bottom, for Stardew Valley fans that they are bound to love.
Disclosure:  This post may contain affiliate links. That means if you buy something, I get a small commission at no extra cost to you. Read the Disclaimer to learn more!
Controllers
The 1.5 update for Stardew Valley will contain split screen option for multiplayer which means they need another controller, if your fan only has one.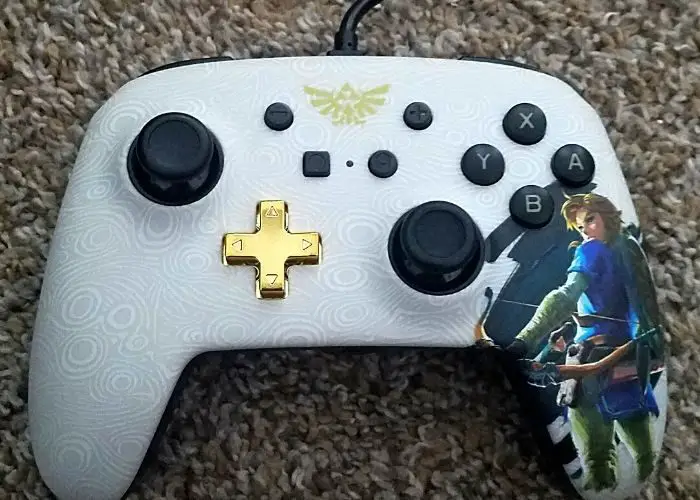 Pictured above is the Power A wired Nintendo Switch controller. I bought this for my sister for Christmas because her joy-cons had horrible drift issues, which is common for the joy-cons, and she loved it! This controller is easy to use and has 2 mappable buttons but that isn't really needed for  Stardew Valley.
Now, there are other versions of the Power A wired controllers. Also, I recommend just the standard controllers for Xbox and PS4 at Gamestop. 
Games Like Stardew Valley
If they are getting burned out from the game itself, why not gift them similar like games? In fact, I wrote a whole post on Relaxing Games Like Stardew Valley. Why not check it out? Here is a list that that post contains, plus other games! (These are available at Humble Bundle. Click on the links to learn more!)
They are:
DIY Gifts: The Perfect Gifts for Stardew Valley Fans
If you rather make the gift yourself, there are several choices. From DIY mugs to reference guide creations, this section has you covered. 
Coffee Mugs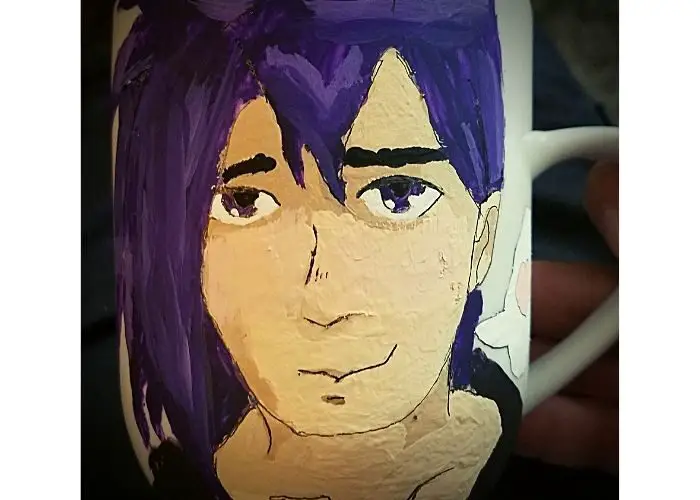 I know, it is not perfect. Acrylic is not my medium but it is the thought that counts and besides, it is a gift to myself! Ha ha. Regardless, people love handmade gifts and coffee mugs are perfect. You can also decorate flower pots, rocks, and more with this technique. 
You will need:
Acrylic paints
coffee mug
pencil 
eraser
decoupage (Mod Podge)
First, you need to find the picture you want to do. In this case, I googled and found a cute fan pic to reference since I'm not selling these. (Unfortunately, it didn't tell me who did it.)
Second, you need to draw on the coffee mug with a pencil and then paint the basic colors.
Let it dry for an hour and apply the second coat. Dry for another hour and apply the details. 
Let it dry for an hour for the third time and then apply the decoupage. Bake in the oven at 350 degrees for 10 minutes. Let it cool for 24 hours. Handwash and it is done. Just be aware that this is handwash only. 
Reference Books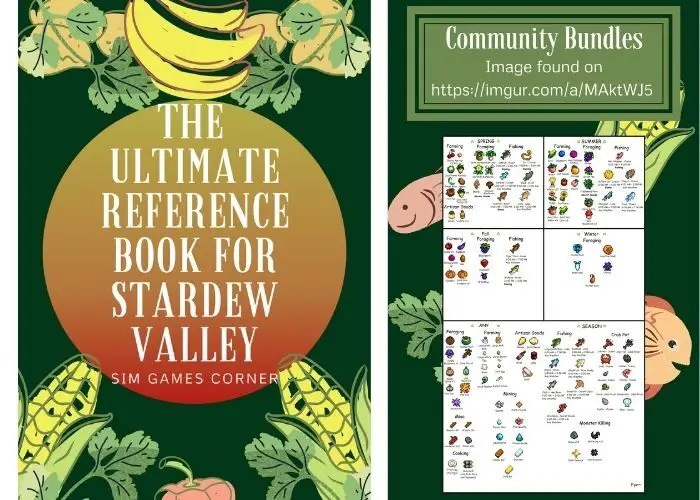 You can make them a reference book for Stardew Valley on Canva.com . The picture above showcases 2 pages on my reference book freebie.
If all else fails, you can buy them a notebook that they can use to make their own reference book.
Gifts for Stardew Valley Fans: Conclusion
I hope this saves you a lot of time and gives you plenty of ideas for gifts. I spent several hours researching and what I put in here were items that I, as a Stardew Valley fan, would really love to receive. I left items out that I thought were overpriced. If this helped you, please pin the picture below to so this post can help others as well. 
Rather or not you buy them or make them, these are great gift ideas for Stardew Valley fans and they will enjoy these presents for years to come!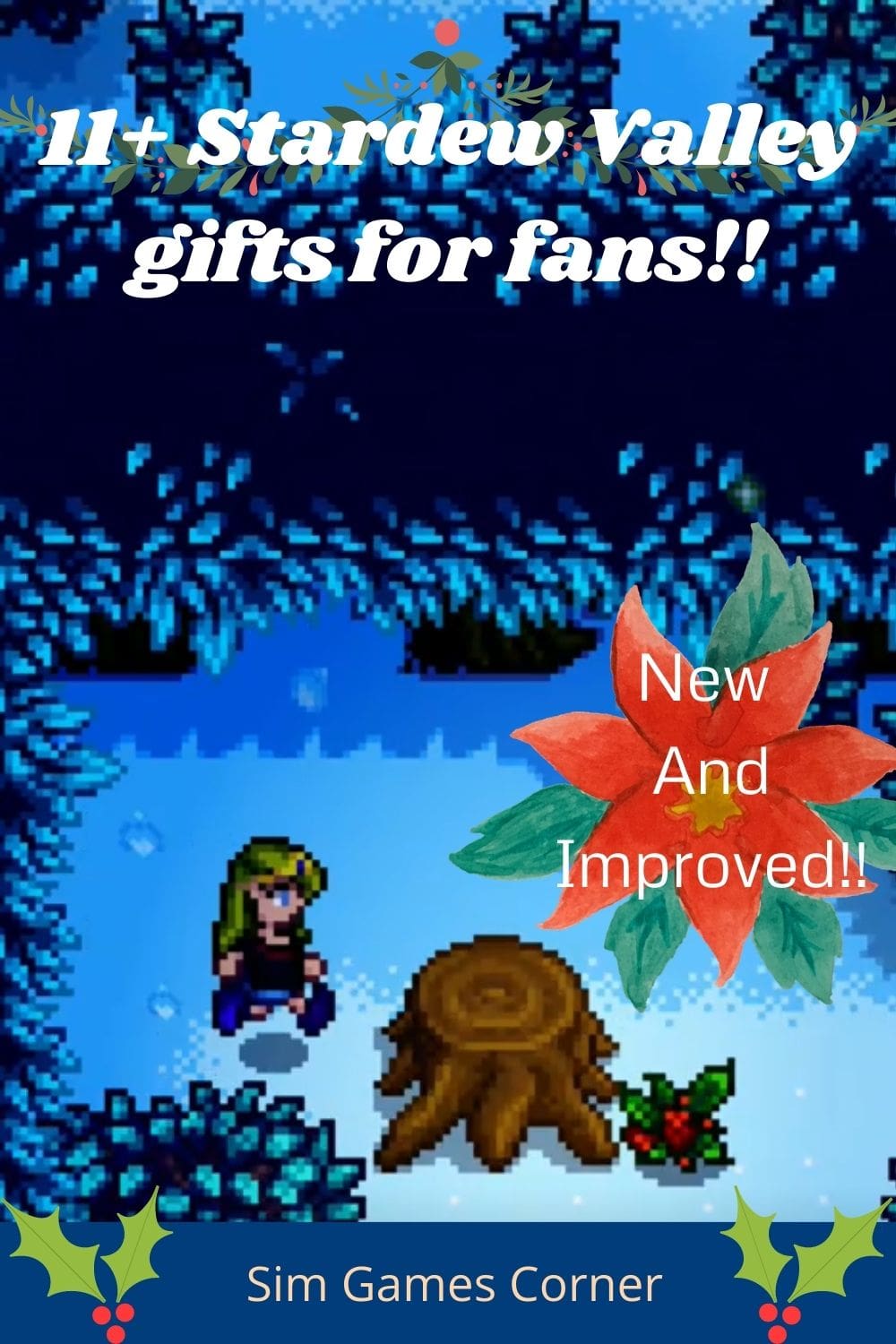 Pin me!!!!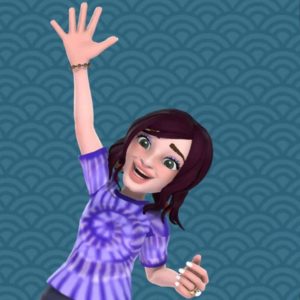 Amber Borden
Amber is an avid gamer. The first game she ever played was Super Mario Bros on the NES. She has seen many genres of videos games due to her 30 years of gaming. However, Amber typically sticks to RPGs, Sandbox and Simulation.
Since she loves gaming, her first job was at a Gamestop. Also, she has written guides for Gamefaqs. Amber was a full time worker in the retail world, but now she is working on this site from home. No matter what, however, she still plays her video games.
Stickers
Related Articles