This is a library of my posts arranged by games instead of topics. Also, there is a list of places where you can buy the simulation games and resources that I use to make this blog.  These resources should help you as much as they do me!!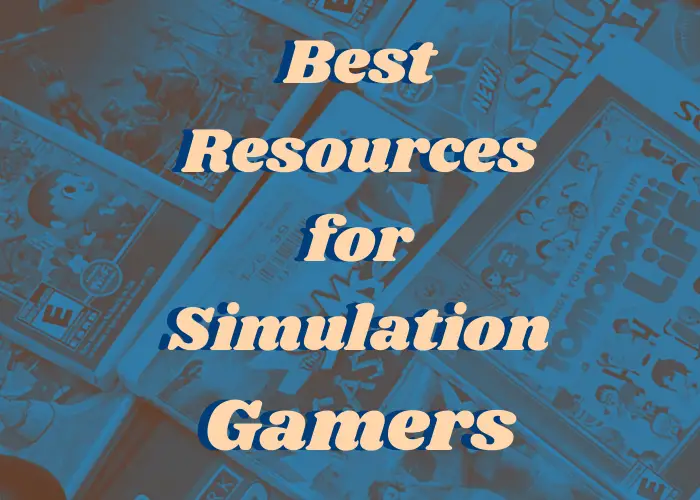 If you need gift ideas for the simulation gamer in your life this is a great place to start. With posts listing several ideas plus places to check out deals of the day and bundles, you are bound to find that perfect gift for your gamer using these resources!
Humble Bundle is a great place to buy games and support charities at the same time! You can even sign up for the monthly bundles and get 9 games for $12 a month for this first year. They even have sales on games. This is where I bought the World's Dawn game on Steam. 
One great place to buy your simulation games is GameStop.  If you read my about me page, you would know that GameStop was my first job. They have physical and digital games,  gift cards, Steam Currency, consoles and much more! They even have deals of the day!