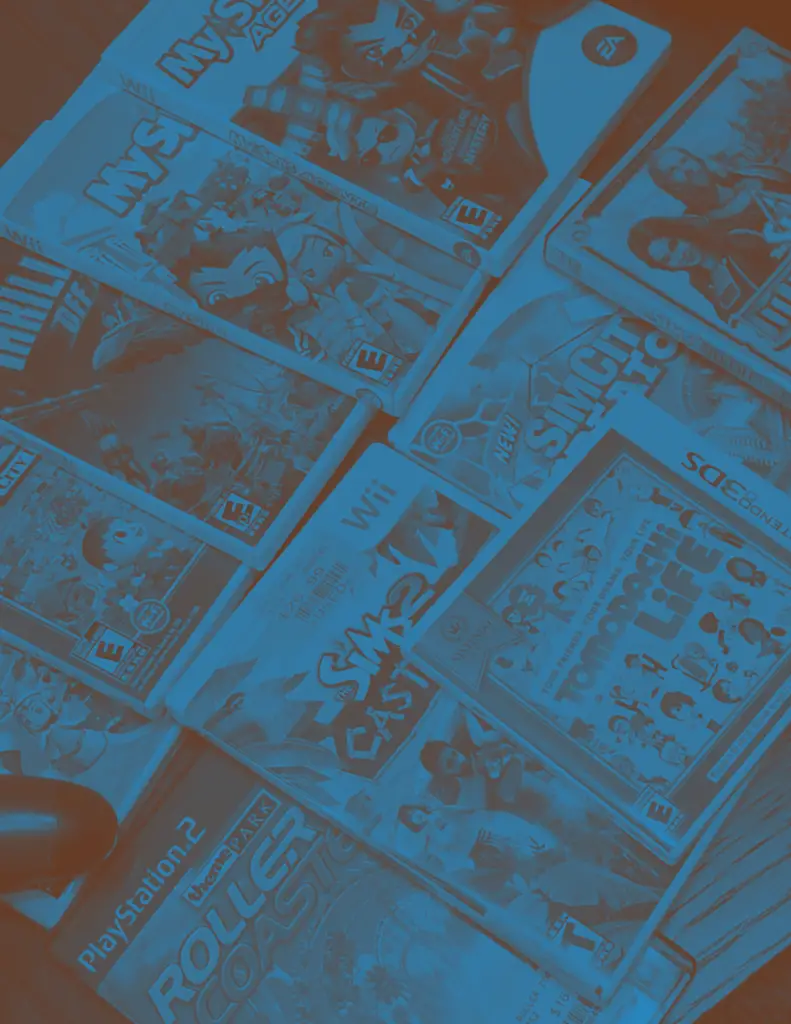 Welcome to Sims Games Corner!
The One-Stop Destination for Guides, Overviews, and Tips and Tricks for your simulation games!
Overviews
Sim Games Corner has overviews for simulation games. Overviews let you know exactly what the game is like before you buy! That way, you won't waste money on games you may not be interested in.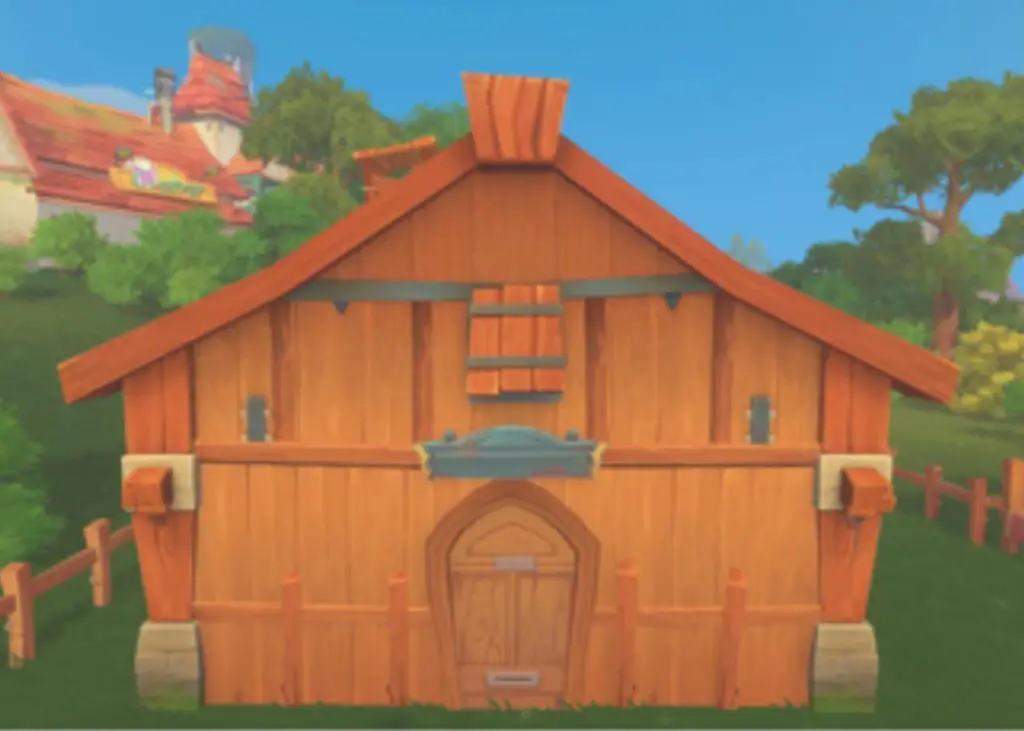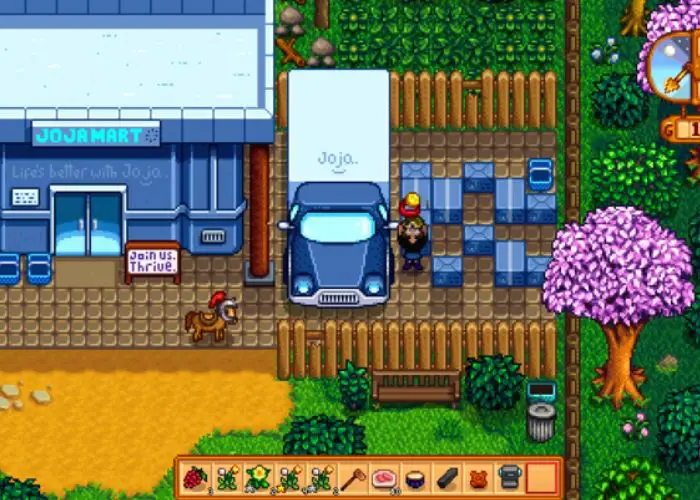 Tips and Tricks
There are also tips and tricks for various games. This will be beneficial to you as you can have more fun with your game and less frustration.  Need more money? We have guides for that!
Library and Resources
Want to search for content by game or are you wanting a list of resources for simulation gamers to find help with the games, great programs to make your own references and more? Check out the resources!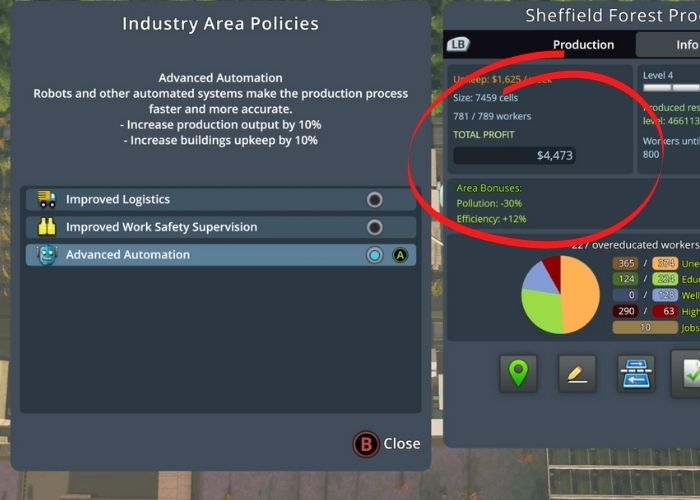 Featured Posts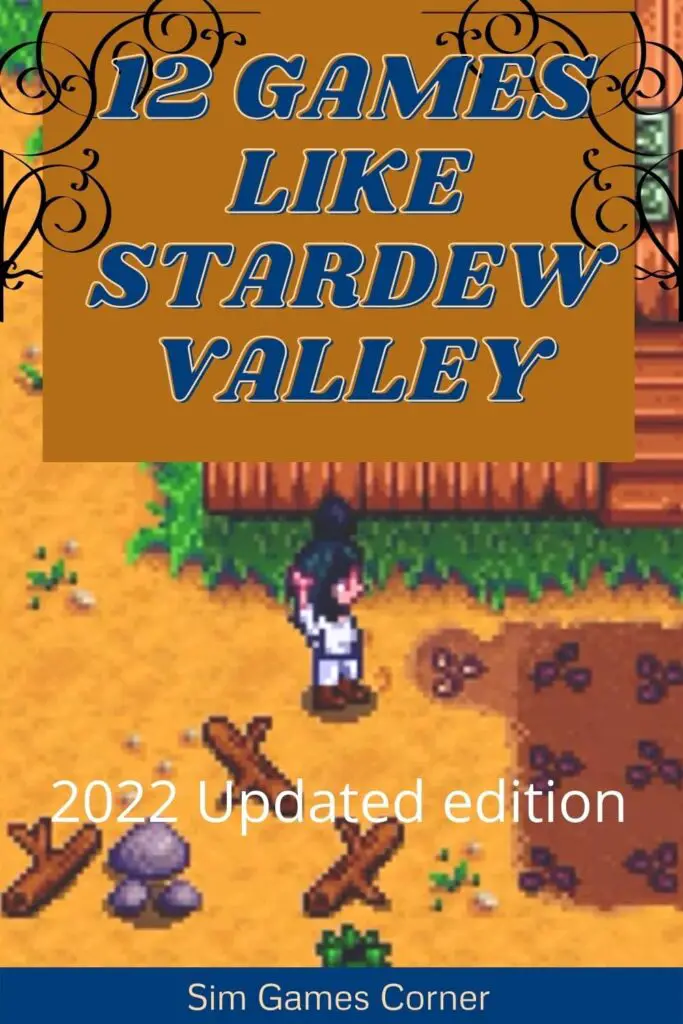 Bored of Stardew Valley? Want to unwind and relax with a new game? Give these a try!
---
Features games similar to Stardew Valley.
Great Variety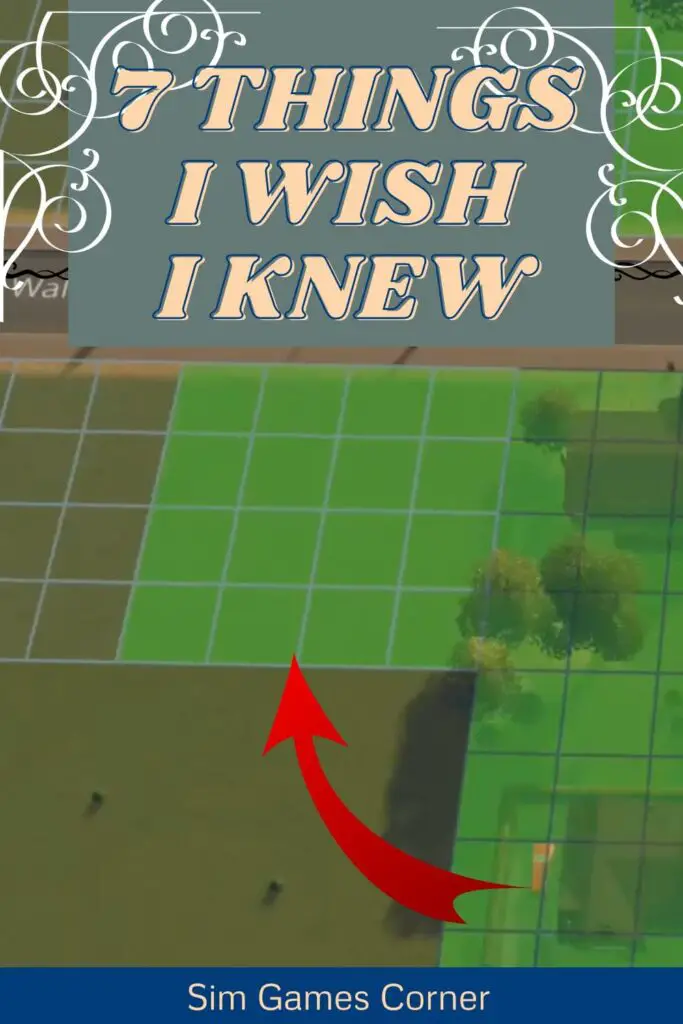 This is a very good read before starting Cities: Skylines.
---
Some of the tips mentioned I learned after years of gameplay
Save Time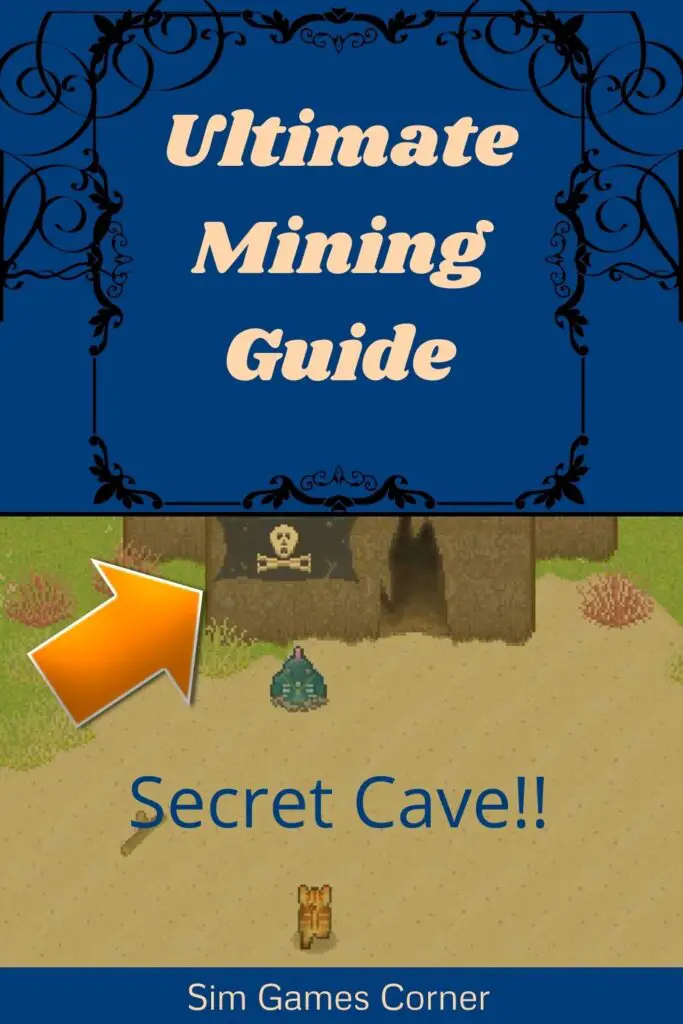 Read this to learn about the secret cave!
---
Know what to take to prepare for caves
Learn the secret location
SOCIAL
Follow me to stay updated!